appropriate (v)
ap·pro·pri·ate verb [with object] :
to take (something) for one's own use, typically without the owner's permission.

im curious…

what does it mean to appropriate a culture or an idea?

if we consider culture/ideas as something, can these things be owned?

say culture/ideas could be owned, who can own these things?

is it considered appropriation if someone is unaware that something is not theirs to own?

inspired by these questions and my own spiritual journey, i created these linocut prints to share with others, purchase prints here.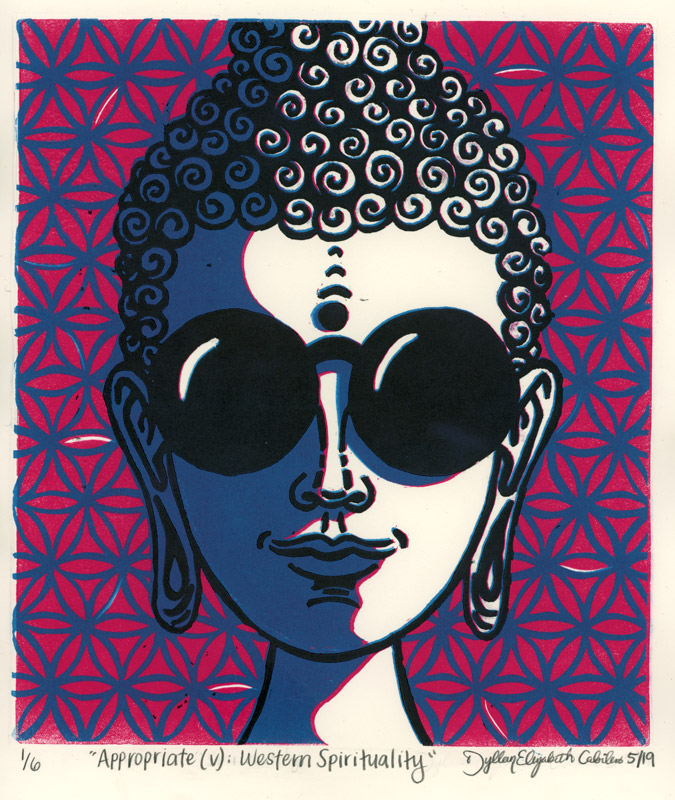 unique prints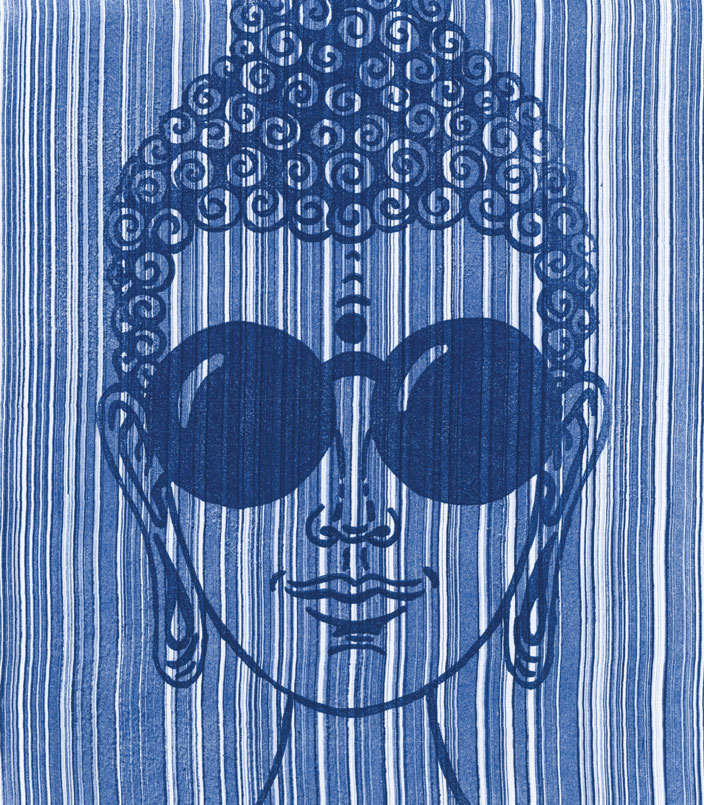 edition (3)
"spirituality not for sale"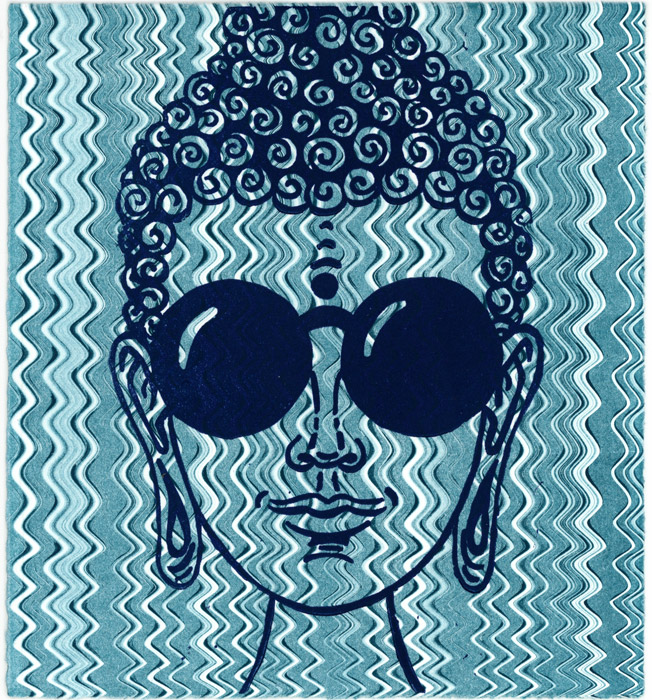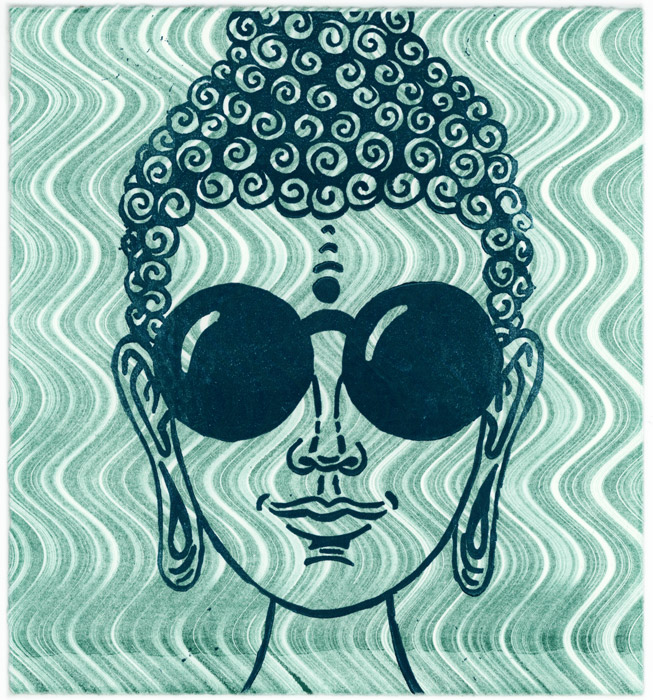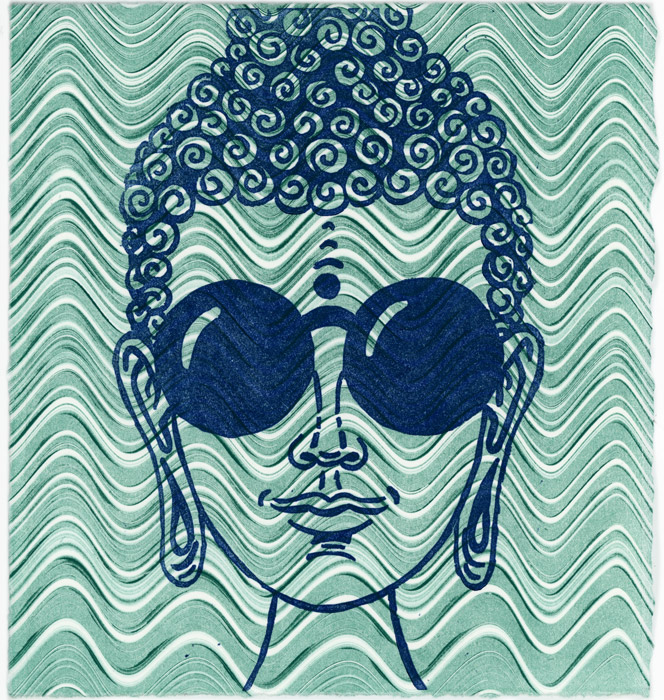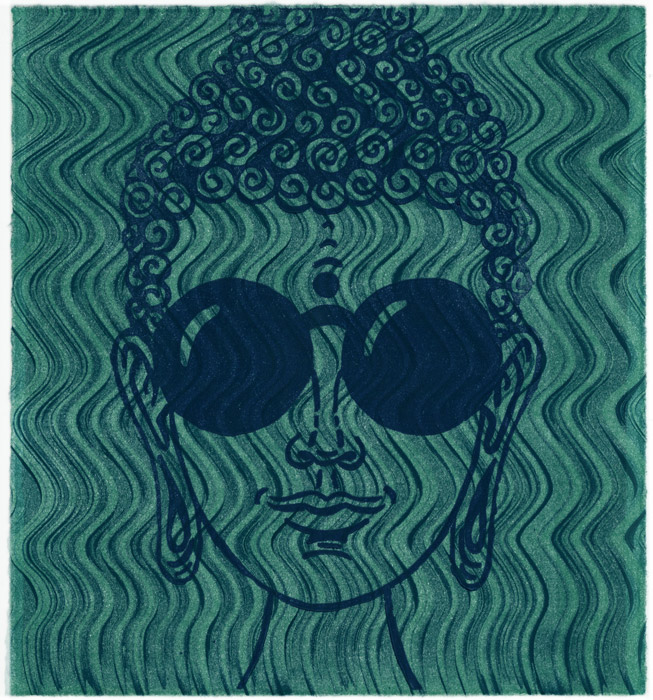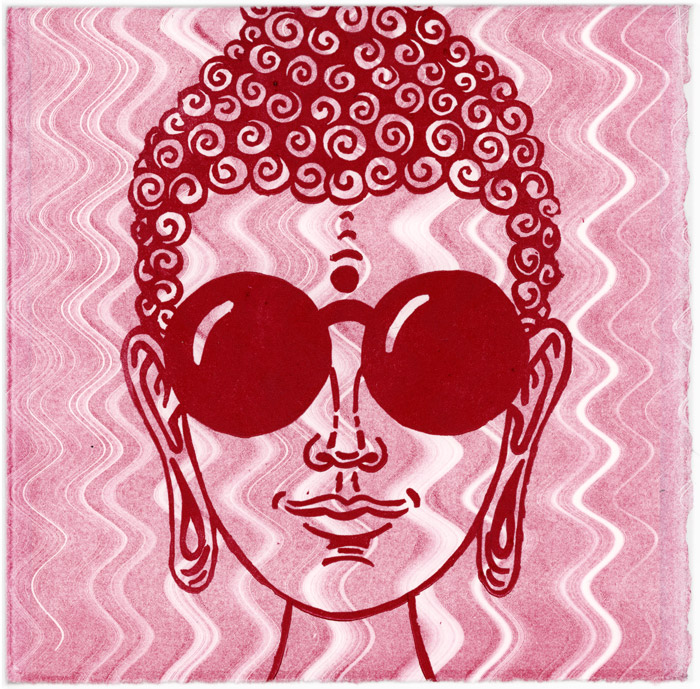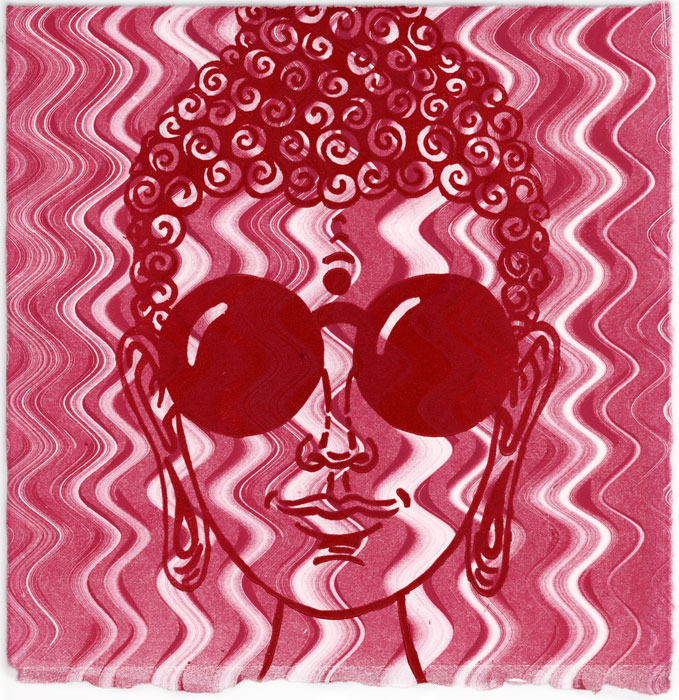 unique prints
"spiritual wave"
---
bearth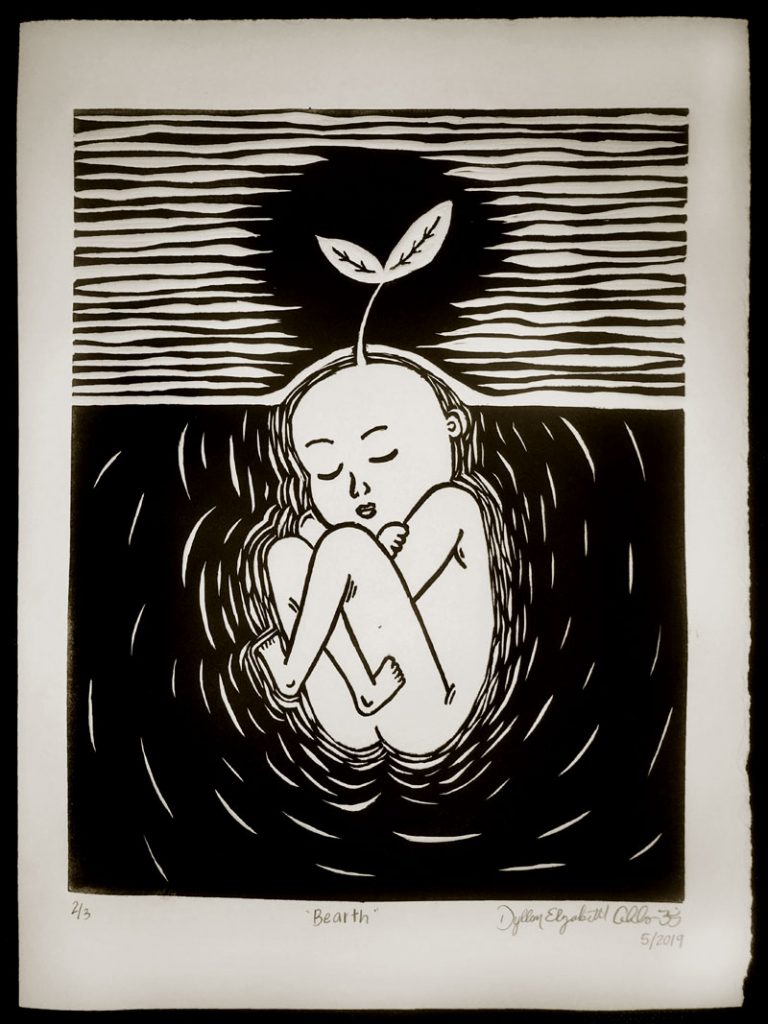 ---
ingrained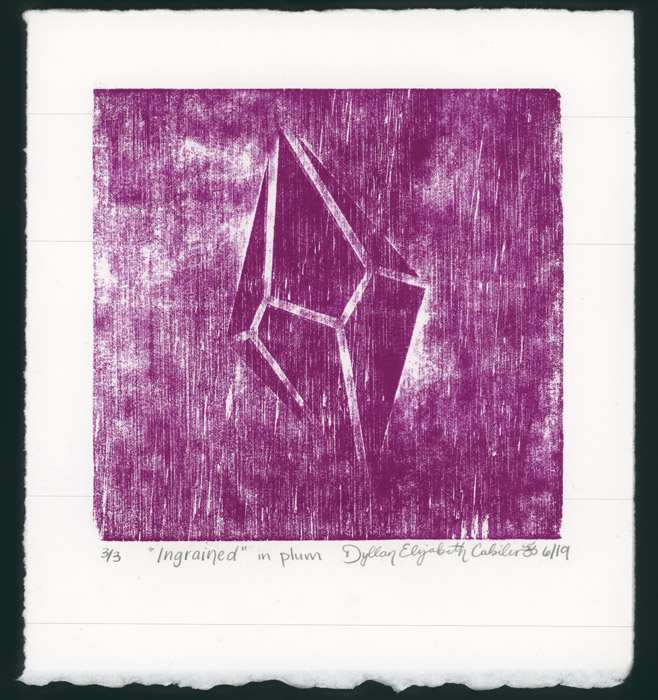 ---